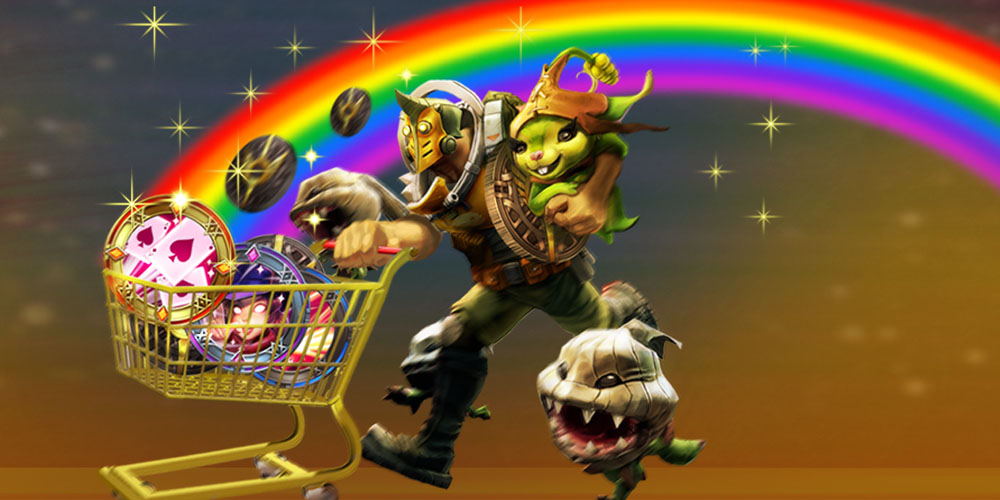 You have 60 SECONDS, TONS of Glory, and ALL OF THE TALENT COINS. What do you do?
Max out a few Legendary Talents?
Max out all of your favorite hero's Talents?
Unlock as many Talents as you can?
Or do you have an even cooler strategy?
To celebrate the release of Talents, we are giving select Vainglory streamers around the world this very chance. Tune in to cheer them on, discuss their strategies and watch them show off their new Talents. Up to five lucky viewers per stream will win 500 ICE!
Check the in-game Community tab between June 3 and June 18 for dates and times.
FEATURING
North America – English

---
German

---
Russian

---
Vietnamese

---
Thai

---
Spanish – South America – Mexico

---
Italian

---
French

---
Malaysian – English

---
Southeast Asia – English

---
Portuguese – Brazil

---
Traditional Chinese – Taiwan

---
Korean

---
Indonesian

---
Japanese

---